In complete contrast to my last post...One of the local car clubs was having a rod meet at a Wendys burger joint near the house last night and I just happened to be passing by with my camera in the car. I jumped out and milled around a bit and snapped a few pics! They had some oldie rock playing on some big outdoor speakers and it was a cool family type atmosphere. There were quite a few exceptional cars that I got shots of but here's the condensed version.
This first one was a 1940 Pontiac 4 door coupe all steel original body with a chopped top! Killer paint and gorgeous interior!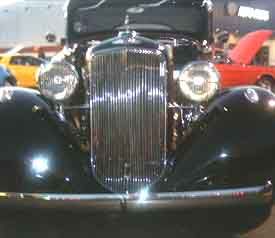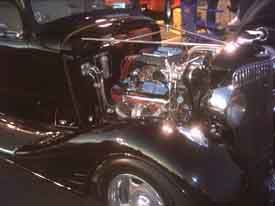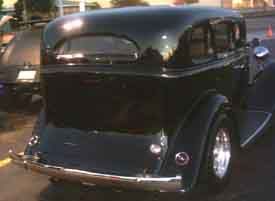 This one was a custom delivery truck with a small coffin in the rear that slid out and swung the lid up with the touch of a remote control button to reveal an ice chest inside stocked full of cold beer!
Next up is a an old Ford street bucket roadster, this is just the engine detail, it also featured a self dumping pickup bed in the rear!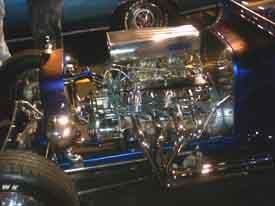 And last up but not the least an all original 66' SS Impala with a 427ci. ground shaking big block. The inside and out of this car was just fantastic.
I got more pics but I'll have mercy on you guys LOL
I also stopped in at the local Harley shop today and spotted one that I really want! Still out of my price range for now but I'm working on it! It looked a bit similar to the one in my comments box but brand new! hell yeah!