Sorry all, my freakin' PC needs a new water pump and it looks like I'll need a day or two to restore everything! What a job!
Update!!

Good news, the PC is coming along nicely and since I was in there already I decided to fix it up a little bit, you can see for yourself how it's coming along: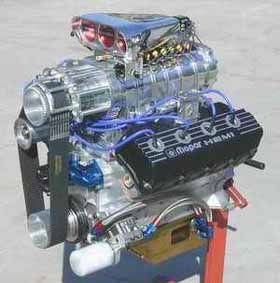 It sure is a noisy fucker now though!! eeep!!